Massages are one of the most common ways that you can help your body relieve stress and discomfort by the use of the hands, elbows, or other parts of the body. Many find it helpful to visit a massage parlor or therapist to get the best professional massage out there. However, there are ways that an individual can relieve body pain and stress by massaging the pressure points that you can reach yourself. Massaging the pressure points of the body seems like an easy job, but if done in the wrong way, you can find yourself in a lot of pain.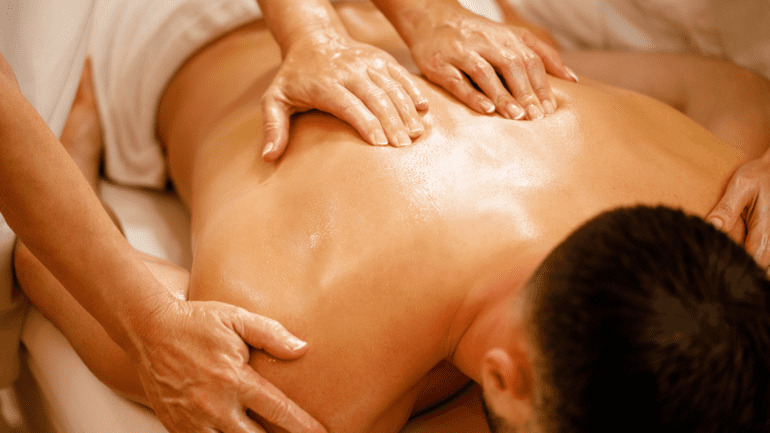 It is a subconscious act of a person to move to the area of discomfort to massage it so that we can relieve that pain we feel inside. You will always be told that massage is known to be the best technique to get relief from any type of chronic pain. The terminology for massaging or applying pressure to a specific point of the body is called acupressure. Acupressure can be done anytime and in any place on your own. All it takes is finding the right spot and massaging in properly.
The first thing every person needs to understand how acupressure is require patience and calmness. Every pressure point that is being given attention should be consistent and not where you perform the technique in a rushed manner.
What you would want to do is try to be in a comfortable position and relax your mind. Be in a state where you feel you can be patient and calm once you're performing the process. When you start looking for the spot of pain and discomfort, calmly press the center of the point for around 1-3 minutes. If you're a muscular person, then you can apply more pressure.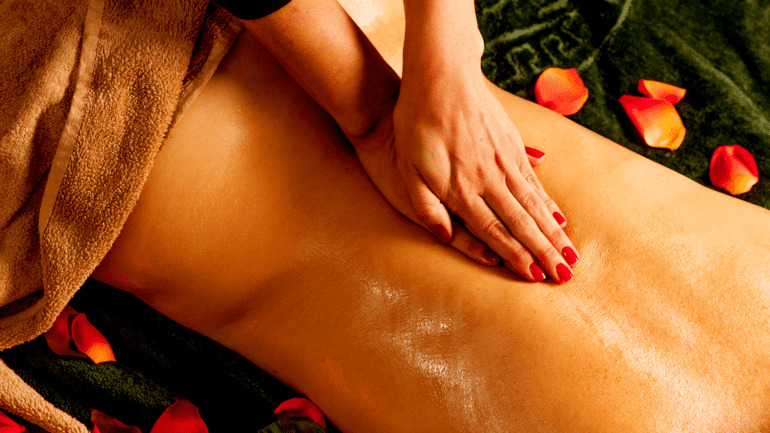 It's also important that you avoid pressuring in areas near cuts or wounds as this can cause more damage to the area.
At Nuad Thai Academy, we have trained and licensed professionals that can educate you on how to locate acupressure points and how to massage them the right way. With our various range of packages, we can help from beginner to professional level at an instant. If you would like to learn more, you can speak to our members immediately.