Thai massage has been practiced for more than 2,500 years and has its roots in India. Traditional Thai massage, which was once thought of as a therapeutic technique, is influenced by both Ayurvedic and traditional Chinese medicine.
It differs from traditional Western massages in that you don't have to recline on a massage table while the therapist works your muscles and pressure points while applying oil to your body. Instead, you lie fully clothed on a mat on the ground as a practitioner utilizes stretches, pulls, and rocking motions to increase flexibility and circulation while relieving stress.
When receiving a traditional Thai massage, you can experience numerous benefits that are supported by scientific studies.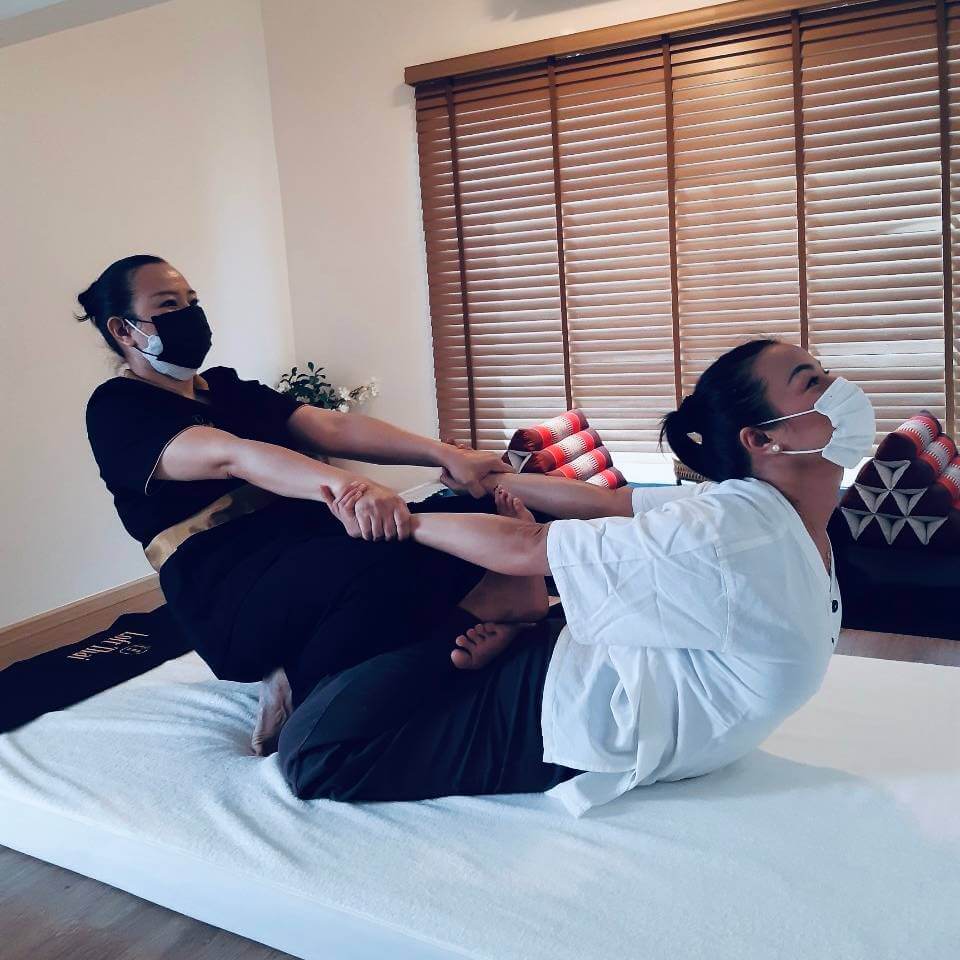 Traditional Thai massage may help reduce the symptoms of tension headaches or migraines. Researchers discovered that Thai massage lessened the severity of both migraine and tension headaches in a number of small studies including patients with chronic headaches.
Thai massage might be an efficient, natural way to relieve back discomfort. The effects of Thai massage on a group of 120 persons with generalized low back pain were investigated by Thai researchers. Thai massage was used to treat half of the test group, and additional conservative management methods such as joint mobilization (which involves applying pressure), heat packs, and manual stretching to painful areas were used on the other half.
If you have pain and stiffness when you move, Thai massage may help your joints function better.
Thai massage may make it easier for you to move if your flexibility and range of motion are hindering your athletic performance or making it difficult for you to get around.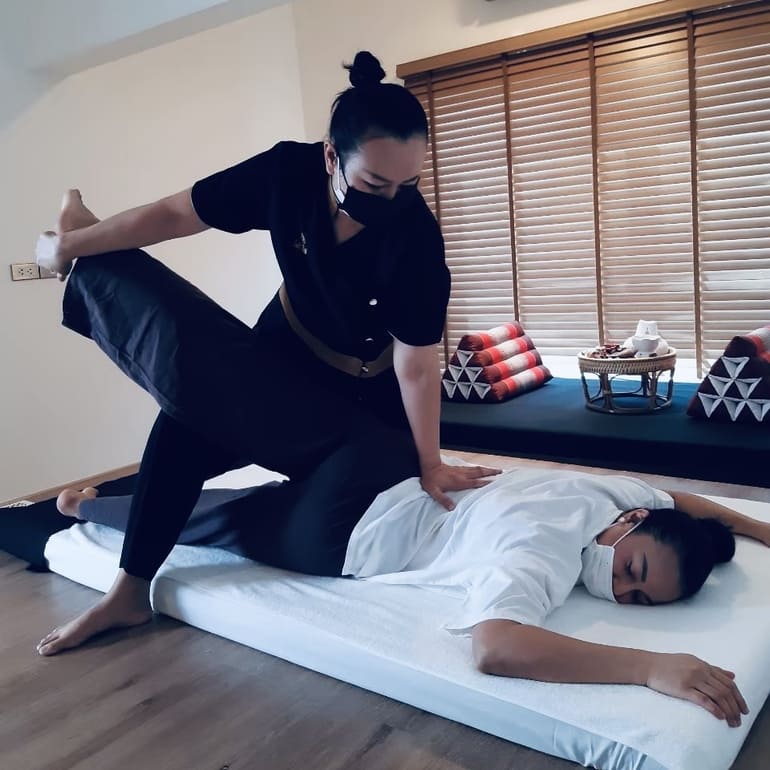 The feeling of tranquility and relaxation that massage treatment may induce is one of its most alluring features. Despite being more vigorous than other types of massage therapy, Thai massage has been demonstrated to reduce anxiety and boost a general sense of calm.
Whole body motions are incorporated into Thai massage, many of which are similar to yoga. Because of this, many people claim to feel refreshed as well as relaxed after receiving a Thai massage.