The massage industry continues to grow in cities around the world which demands the need for massage therapists. Nowadays, it is actually deemed easy to become a massage therapist but the real question is, how do you become a GREAT therapist?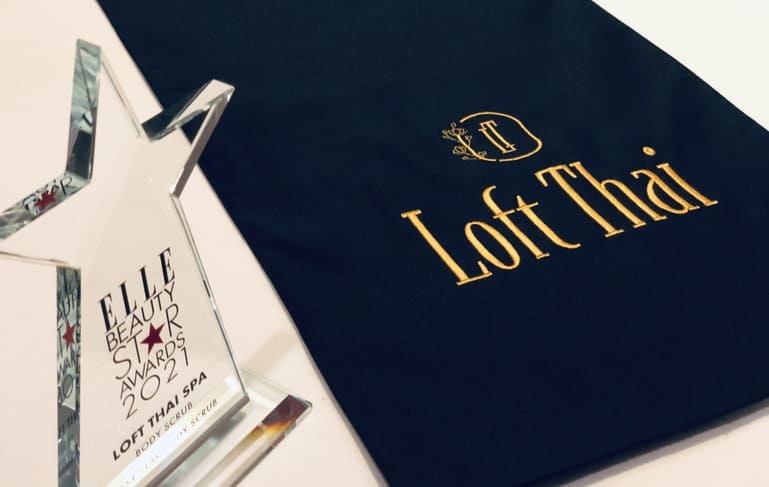 There are many factors that you should be following as shown below:
Learn at a spa school to understand how massages work
Look into the theories of each massage technique to give you a better understanding
Always speak to your clients to eliminate any gaps in the relationship
Keep each technique simple but effective
Be prepared before each session for your client's maximum experience
Connect with your client but be professional
Go to other salons and understand your competitive
Own a great massage table for your clients
Study hard at a massage school to become licensed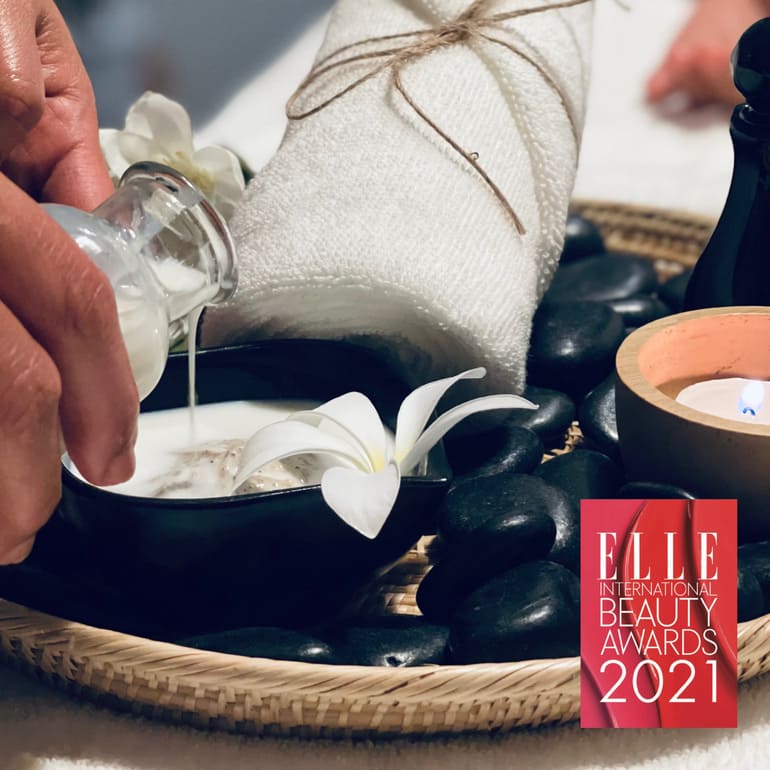 At Nuad Thai School, we make sure we educate our clients ranging from beginners to professionals with the addition of consultation being provided!