At the start of every massage session, it is important that there is a connection between the client and therapist by having a mutual understanding of their health emotionally, mentally, and physically. Some ways by looking into this are by engaging in a conversation and seeking the particular activities that the client does on a daily basis. You can then produce a report and really analyze everything. Before initiating the therapy, understanding the reason for visiting will answer most of your questions.
Acquiring all of this information will also allow you to understand what approach you should be going through with the client such as procedures and particular techniques that will help the client be relieved. You can also see which areas of the body will need extra attention or what you should be annoying to keep the client as comfortable as possible.
Before going into the list of precautions and contraindications, it is important to note that before going through the massage therapy, consent between both parties of the client being partially nude or fully clothed must be reached.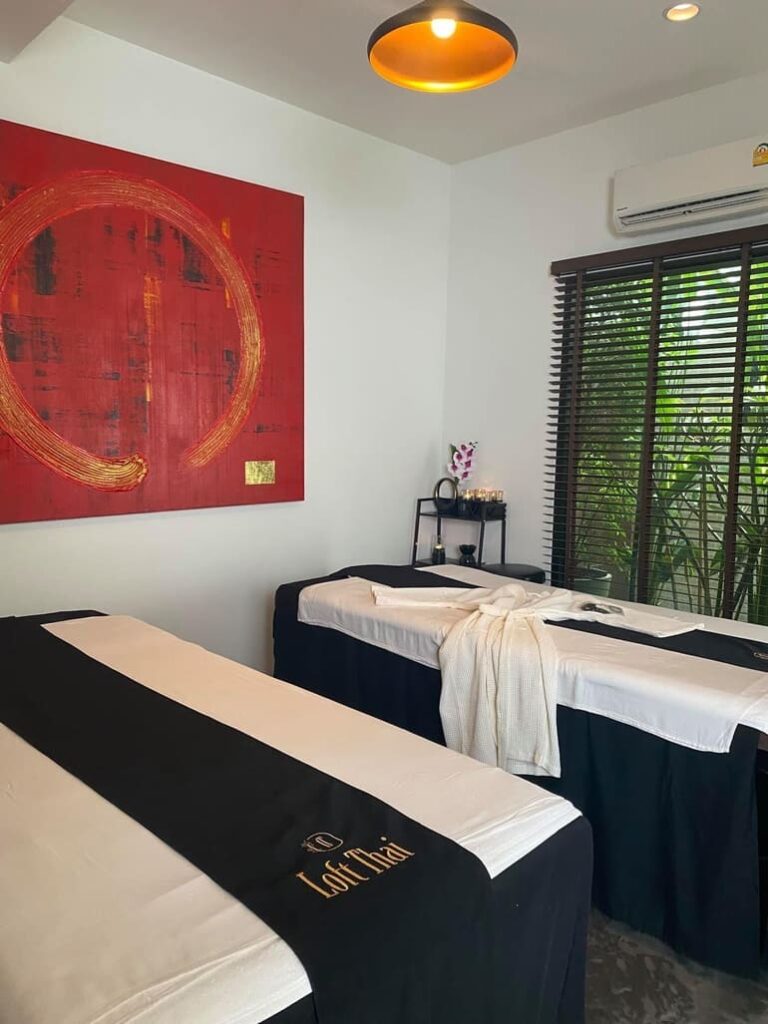 Precautions
Pregnant women can only receive a Thai massage between the 3-month and 8-month period. Any time before or after is not recommended to go through. When going through this therapy with pregnant women, the therapist should understand the specific pain that the client is going through to avoid any unnecessary pain that could be inflicted on the body.
When conducting a massage with an older person, remember that their bones will start to get fragile and will need proper care and pressure to avoid any injuries.
Underlying health issues such as diabetes, heart diseases, asthma, high blood pressure, etc. should be accounted for and specific techniques should be performed on the client for comfort reasons
If you are performing arterial compressions, please follow these rules: blood stops on the arms for a maximum of only 30 seconds whilst blood stops on the legs for a maximum of 60 seconds
You should only gently massage around the ears, armpits, knees, and behind the knees, under the chin and eyelids
Always check with the client if they are allergic to any certain products that the therapist may be using such as oils, creams, decoctions
Contraindications
No massage should be conducted if the client is perceived or seen drunk or with a fever
No massage should be done on tired or sore muscles
If a client has a mental disorder, no massage therapies should be conducted
No massage should be done in the abdominal area if the client has just finished a meal or is pregnant
No massage should be done if the client is experiencing any internal bleeding or suffers any severe pains
No massage should be done to the client if an internal operation has been performed in the last 6 months
No massage should be done if the client has an infection that can be considered contagious