Say that you just arrived in Thailand or any country, visiting places around the city and feel tired where you feel the need for a Thai massage. You get your phone out and immediately start looking for the closest massage parlors in the area and decide to go in there. Most of the time, the client comes out not really having the best experience but still a decent one. However, what if you had the chance to get that full 100% experience and feel the most relieved you've ever been?
It really comes down to how you choose your massage therapist.
Having a Thai massage for the first time will always be a great experience for relaxation or a therapeutic massage session. All Thai massage therapists out there know what they are doing but it doesn't provide you the full experience. Some may also not be certified and just learned the techniques via Youtube or videos. So the question comes out.. how do you choose your massage therapist?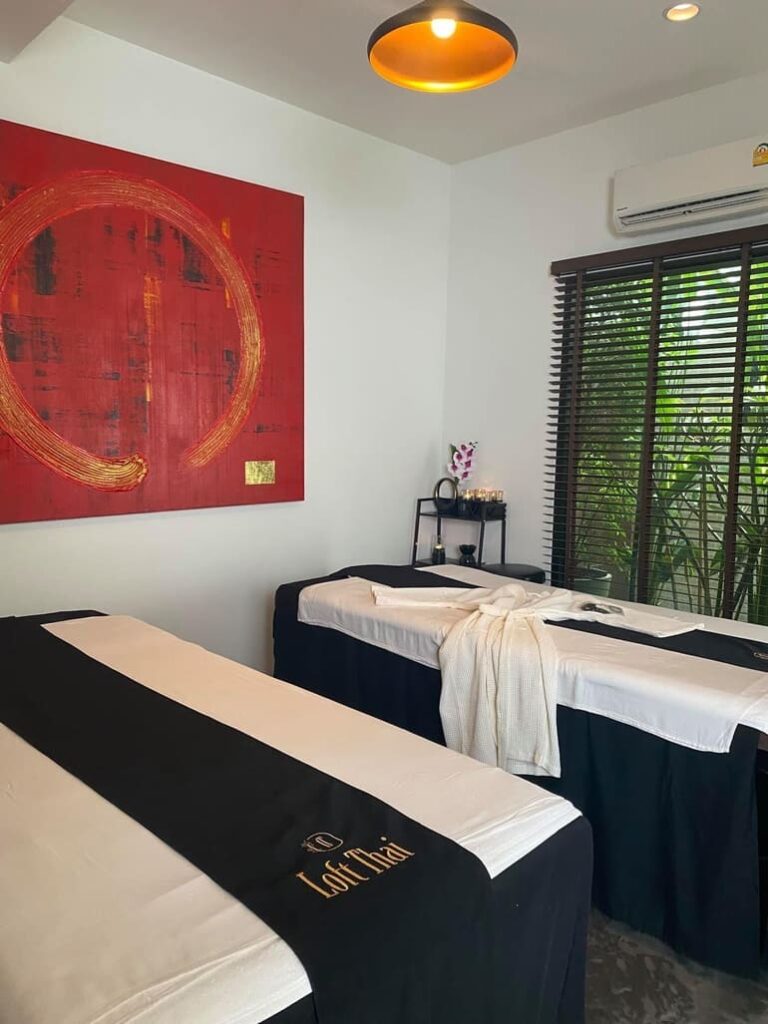 You would obviously want to choose a place that looks the part. Hygienic, appropriate, and welcoming are the factors that you should be looking for. You may find that some massage parlors offer both male and female therapists, and this can be another factor that you can look into. The cost of the massage is usually something that doesn't get looked at because at the end of the day, it's about what impresses you the most. It is almost like buying a product for the first time and something catches your eye.
For starters, you can go through their website (a massage parlor with their services displayed is a perfect example) and have a look at the testimonials or services shown. This will give you an idea if it's impressive enough to get you through the door. If you have questions regarding each therapist or session, you can always give me a call to give yourself a better idea.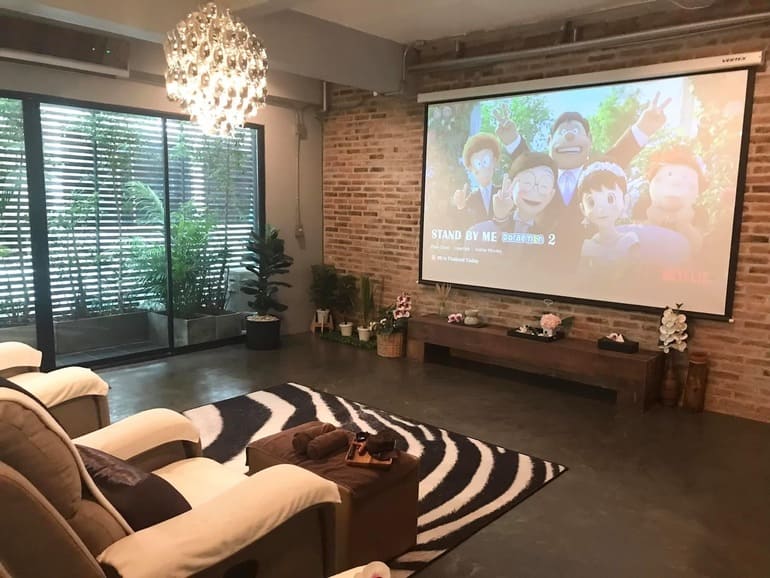 Choosing a therapist can actually be as easy as buying your favorite shoe product that you love wearing. You follow the same principles and you can find yourself having a great experience and making the cost worth it.